Unfortunately, summer is a prime time for thefts of tack, tools and even machinery around barns. You can help deter would-be thieves with simple amenities from Classic Equine Equipment like lights, doors and gates.
Start with your main entrance and use gate access to your farm. Classic Equine Equipment designs and manufactures custom entrance gates to fit most openings. Our gates are made with the same high quality steel and attention to detail as our horse stalls. We can even provide automatic gate openers or a gate that requires a pass code to access the property.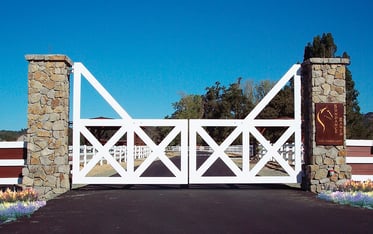 Inside your barn, access can be controlled through lockable doors on areas like feed rooms, tack rooms and other high security areas. Just remember to change the lock or combination every so often, especially if you have boarders and one of them leaves. Consider using our grills on all stall windows to discourage someone from crawling through them for entry.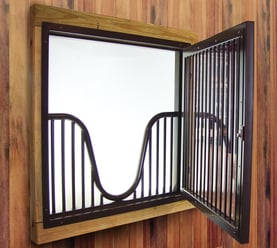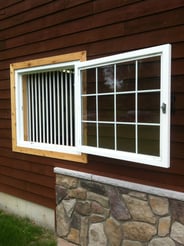 Classic Equine Equipment offers a variety of lights for both outside, such as the farm entrance and/or barn doors, or inside to illuminate aisle ways or tack room doors. Leave them on from dusk to dawn or install motion detectors to alert you of intruders. And don't forget to keep bushes and plants trimmed around windows and doorways. These can be inviting places for an intruder to hide.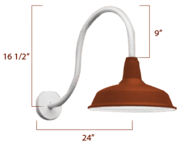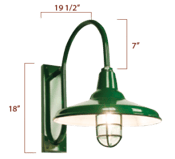 While you can spend more money on a wide variety of high-tech security systems, crime prevention doesn't have to be overwhelming. With a little planning, you can sleep a little easier knowing your barn is secure.