Fires, hurricanes, flooding, tornadoes or volcanic eruptions can occur without warning. Have you ever thought about what you would do if you had to evacuate your horse in an emergency? We hope that you never have to face an evacuation, but good planning is the key to quickly and safely evacuating your horse. Here are some suggestions to help prepare.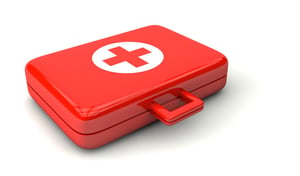 Stock Your Trailer With A First-Aid Kit
A comprehensive equine first aid kit is essential when you have to evacuate your horses. Luckily you can prepare your kit ahead of time, and it's a great item to have in your trailer whenever you travel. Routinely check for expired items and replace right away. If you have to evacuate, you will not only want to have your medical supplies ready, you will also want to stock your trailer with hay, grain, and extra water for at least three days.
Keep an Information Packet for Your Horse Available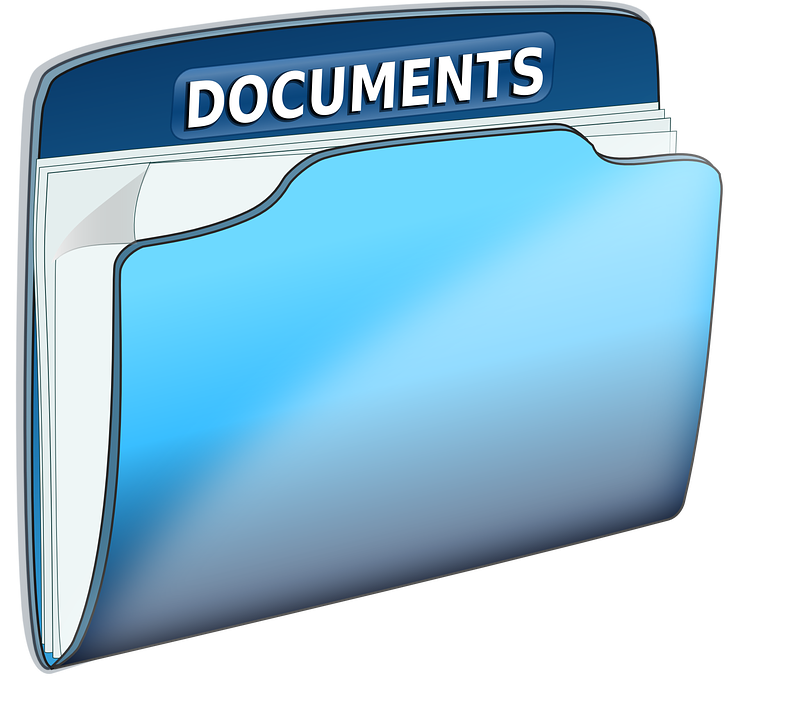 Chances are that you won't have time to dig for important papers during an evacuation, so be sure to have these papers on hand and ready. When you evacuate your horse, you may need to be able to prove you own the horse and that the horse is up to date on his vaccinations. It's a good idea to keep copies of your horse's bill of sale, health certificate, and vaccination records together with current photos of your horse. Keep these documents in a waterproof bag and store them in your horse trailer.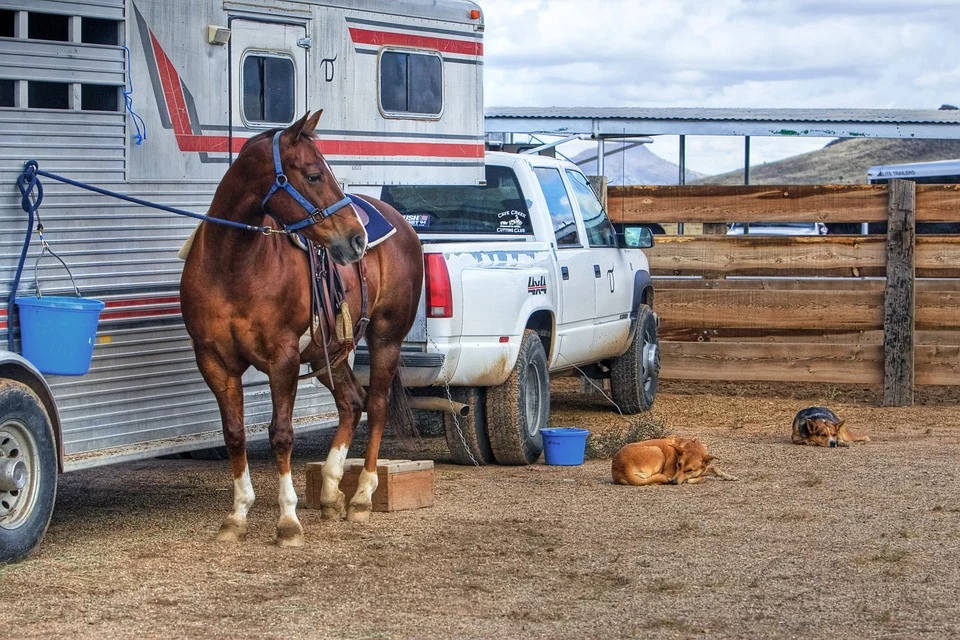 Make Sure That a Trailer and Truck Are Always Ready
Possibly most important of all, make sure that you have access to a truck and trailer. Keep both the truck and trailer well maintained so that they are ready to go if you need them. If you ever suspect that you may have to evacuate, then make a trip to gas up the truck before hooking up the trailer so that it's ready to go if you need it.
Be Familiar with Evacuation Routes
Familiarize yourself with your most accessible (as well as at least one alternate) evacuation route ahead of time. This can help ensure that you get on the road without delay.
Have a Plan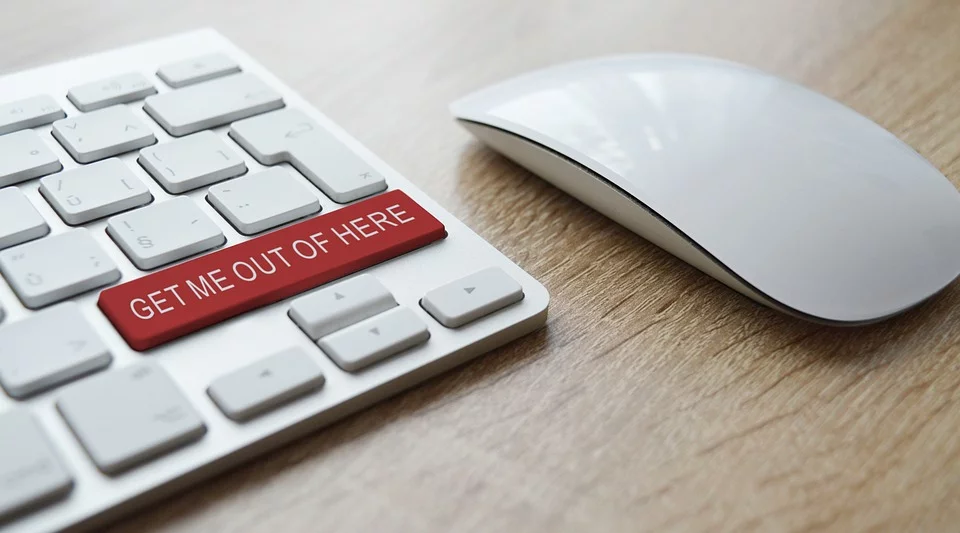 Most important of all, have a plan for the evacuation. Now is the time to think about how you would carry out an evacuation. What supplies would you need in your horse trailer? Which horse would you load first? How much time will you need to load up and get on the road? Knowing these details ahead of time can make the actual evacuation itself a smoother and faster process.
Hopefully you will never need to evacuate your horse in an emergency, but having a good plan in place and being prepared can make your evacuation smoother and faster.